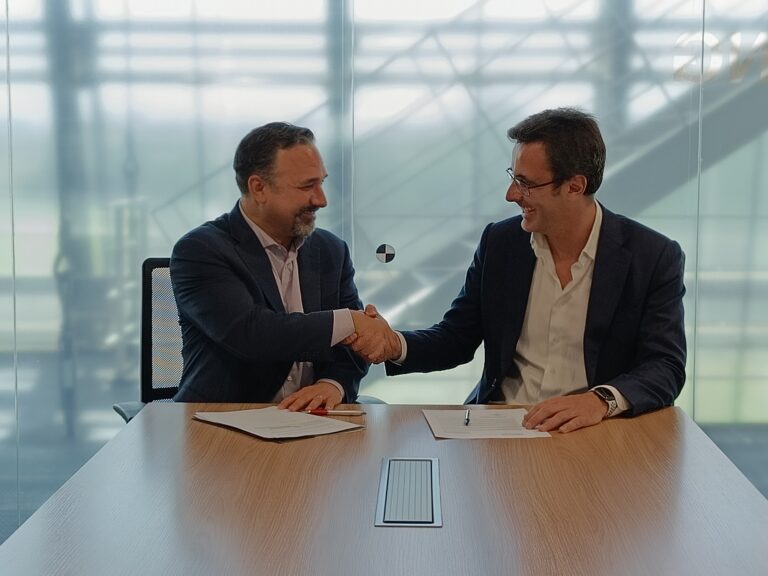 Ecliptic is a leading US optical payloads and avionics company with over 20 years of flight heritage and over 500 space cameras and avionics launched on more than 75 missions.

ARQUIMEA reinforces Ecliptic's business to develop new products with its production and marketing capacity in Europe.
With this acquisition, ARQUIMEA consolidates its access to the US market and introduces a new product line of space subsystems to the European space industry.
Los Angeles, 19th July 2023. ARQUIMEA acquires 100% of Ecliptic Enterprises Corporation (Ecliptic), a company specialized in optical systems, sensors and space avionics located in California.

This acquisition consolidates ARQUIMEA's access to the US market and reinforces the company's position as a leading supplier in the European space sector with the capacity to respond to the growing global demand for satellites, space systems and components.
ARQUIMEA and Ecliptic have previously collaborated for the development of new products and on the production and marketing of Ecliptic's products in Europe. These collaborations include several strategic alliances including a project with NASA as the end customer.
Prior to its acquisition, ARQUIMEA was a 20% shareholder of Ecliptic. By acquiring the remaining shares, the company now completes the acquisition process. The acquisition strengthens and benefits both companies to further improve their product and service offerings in Europe and the United States.
In the words of Diego Fernández, President of ARQUIMEA, "Ecliptic is a leading space camera and avionics company, with a heritage of hundreds of missions. It is a reference provider for all the primes and American government agencies. With this acquisition, ARQUIMEA opens the door to the United States, the largest market in the world."
Mike Alvarez, CEO of Ecliptic added, "With the completion of this transaction, Ecliptic is excited to enhance the scope and geographical reach of its service and product offerings. We look forward to the continued development of innovative technological solutions for the space sector and further expansion into new markets."
Ecliptic has participated in multiple space programs from the Shuttle, the International Space Station, to Artemis (the largest NASA programme which will take humans back to the Moon) with over 75 successful missions, having launched over 500 space cameras. Furthermore, Ecliptic provides services to leading US customers: NASA, Boeing, Northrop Grumman, Lockheed Martin, MAXAR and ViaSat.